Dr Soulmaz Shorakae
Endocrinologist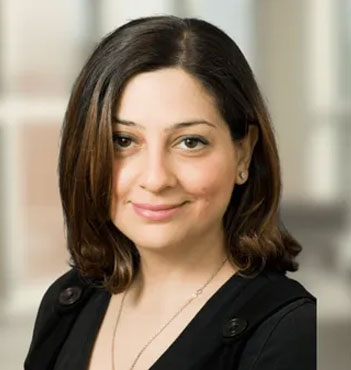 Dr Shorakae has fellowship in Endocrinology and has completed a PhD degree at Monash University on mechanisms underlying Polycystic Ovary Syndrome (PCOS).
Dr Shorakae is a member of the Endocrine Society of Australia (ESA) and the US Endocrine Society.
Dr. Shorakae has keen interest in:
Management of overweight and obesity including health coaching
Peri-operative management of patients undergoing metabolic/bariatric surgery
Women's health and female reproductive endocrinology including Polycystic Ovary Syndrome (PCOS)
Type 1 and Type2 diabetes and Gestational Diabetes
Assessment and management of patients with other endocrine problems
Dr. Shorakae is available to be contacted by general practitioners for advice and for referrals.
Her service for seniors and pensioners is Bulk-bill upon request.
She offers a short waiting list to facilitate quick assessments.