Visbody
Steps to use Visbody R
The 1st 3D body scanner that applies the IBS and BIA technologies in the world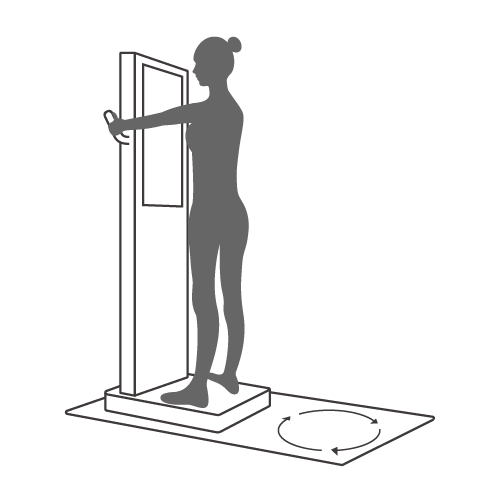 Grab handles
Grab the hand electrodes to finish the body composition analysis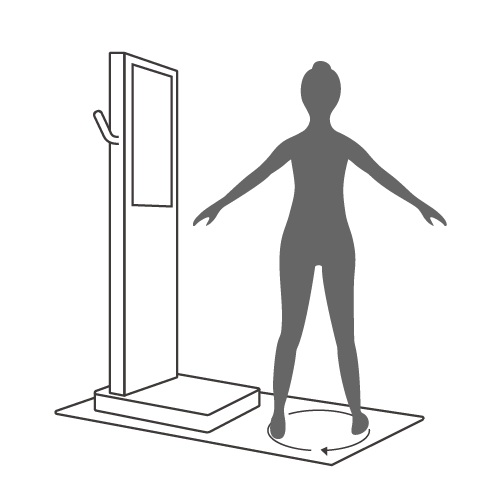 Get scanned
Stand on the floor mat and turn body 360 degrees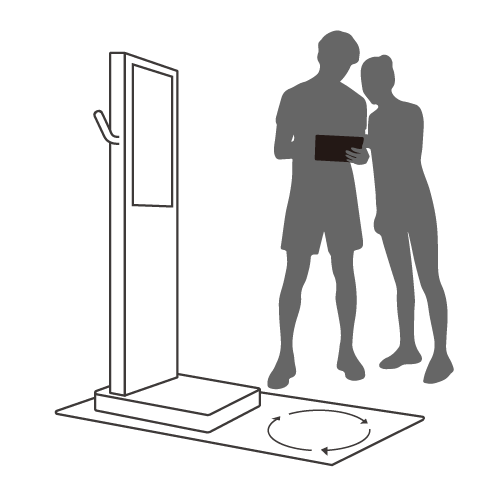 See reports
View reports on mobile phone, iPad or computer, and send reports to your mailbox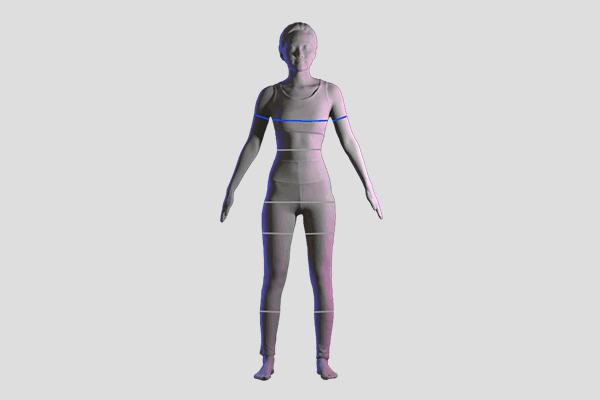 Real 3D body avatar
Visbody can generate a real 3D body avatar, automatically measure body circumferences and visualize the body changes.
100% Real body avatar
Full body scan
Accurate to 2mm
Accurate posture analysis
9 key measurements
Visbody provides 9 key posture measurements that are useful for health management, physical therapy, sports rehabilitation, and sports injury prevention.
Extract over 1 million+ data
With over 1 million samples for model training and evaluation, Visbody manages to perform the posture assessment within a precision level of millimeters.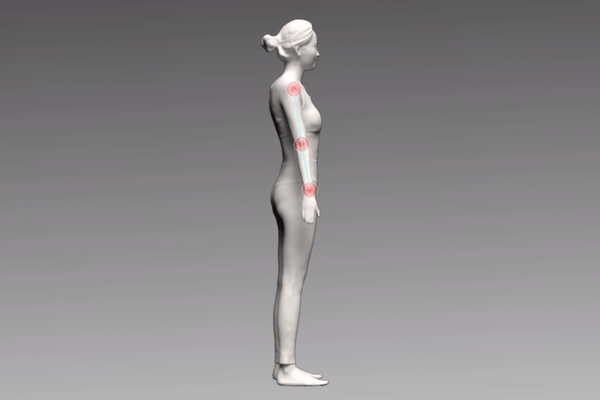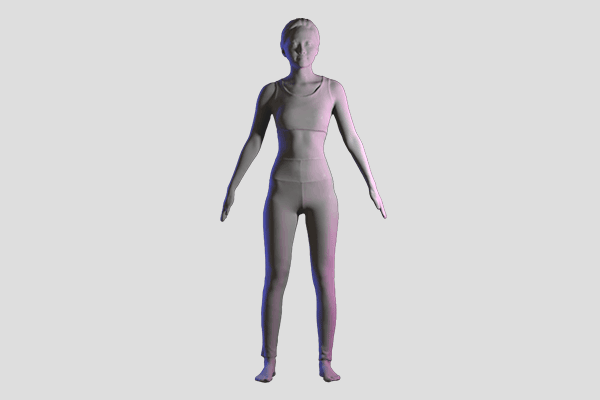 Trustworthy body composition analysis
Embedded with the 8-electrode multi-frequency BIA technology, Visbody provides accurate & trustworthy data, to help you know better about your body status, even with your clothes on.
15 key measurements
No need to wear tights
0.98 DEXA coefficient
Visit en.visbody.com for more info.