Accreditations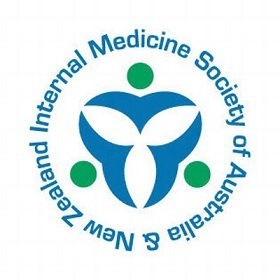 IMSANZ represents over 700 Consultant Physicians and trainees in Internal Medicine (also known as General Medicine or General and Acute Care Medicine) within Australia and New Zealand. The Society provides a mechanism for developing the academic and professional profile of general medicine and seeks to advocate for, and sponsor the educational training, research and workforce requirements of general internal medicine. IMSANZ is a separate and freestanding body but is closely aligned with and works in harmony with the Royal Australasian College of Physicians (RACP). This is especially relevant for our trainees in General and Acute Care Medicine who are the most rapidly growing group within the RACP.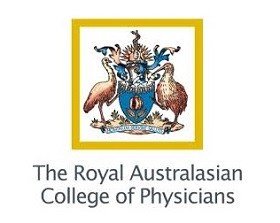 The Royal Australasian College of Physicians (RACP) is a not-for-profit professional organisation responsible for training, education, and representing over 13,500 physicians and paediatricians and 5,000 trainees in 25 medical specialties in Australia and New Zealand.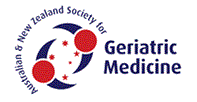 The Australian and New Zealand Society for Geriatric Medicine is the professional society for geriatricians and other medical practitioners with an interest in medical care of older people.

The Australian Physiotherapy Association (APA) is the peak body representing the interests of Australian physiotherapists and their patients. The APA is a national organisation with non-autonomous state and territory branches and specialty subgroups.

The Royal Australasian College of Surgeons (RACS), formed in 1927, is a non-profit organisation training surgeons and maintaining surgical standards in Australia and New Zealand.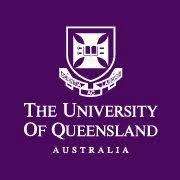 UQ ranks in the top 50 as measured by the Performance Ranking of Scientific Papers for World Universities. The University also ranks 48 in the QS World University Rankings, 45 in the US News Best Global Universities Rankings, 65 in the Times Higher Education World University Rankings and 55 in the Academic Ranking of World Universities.