Our Partners
Heart of Melbourne

Heart of Melbourne is one of the largest cardiology groups in Melbourne operating at various locations throughout the greater Melbourne.
Visit www.hom.com.au for more info.
Eastern Geriatrics Associates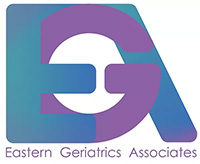 Here at EGA, our goal is to provide families and the elderly with compassionate, high quality care to facilitate the best quality of life for our patients. With three locations across the Eastern suburbs, and the ability to offer Telehealth services, we aim to be able to accomodate appointments for you and your loved ones, based on comfort and convenience.
Visit www.easterngeriatrics.com.au for more info.
South Eastern Specialist Centre

Whilst we are a culturally and professionally diverse group of medical specialists, we have a common goal – to offer patients a holistic and comprehensive approach to their health with excellent continuity of care.
Visit www.southeasternspecialistcentre.com.au for more info.
Melbourne Float House

Founded by Kerry and Scott Thurrowgood. We have always had a background in Health and Wellness and both Scott and I have been in various sports and have represented nationally. We have generally always tried to keep fit and healthy.
Visit www.melbournefloathouse.com.au for more info.
Mr Arun Dhir

Dr Arun Dhir is a Specialist Upper Gastro Intestinal and Bariatric Surgeon working in the public sector, besides having a busy private practice in North Eastern suburbs of Melbourne.
Visit www.drarundhir.com for more info.
Dr. Hamid Ravan Bod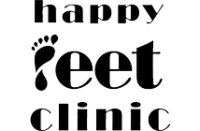 Dr. Ravan Bod's years of expertise in patient education and illness treatment have afforded him the chance to offer his patients investigate and question him for every decision in order to make an informed decision.
Visit www.nationalfootspecialist.com.au for more info.
Mohammad Sadeghzadeh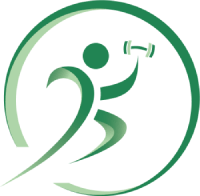 Mohammad Sadeghzadeh, Owner and Personal Trainer at Kianproactive Fitness Club, is dedicated to enhancing lives through personalized care, education, and holistic wellness. With his unwavering commitment, he strives to inspire and empower individuals on their journey to better health, leaving a lasting and positive impact.
Visit www.kianproactive.com.au for more info.