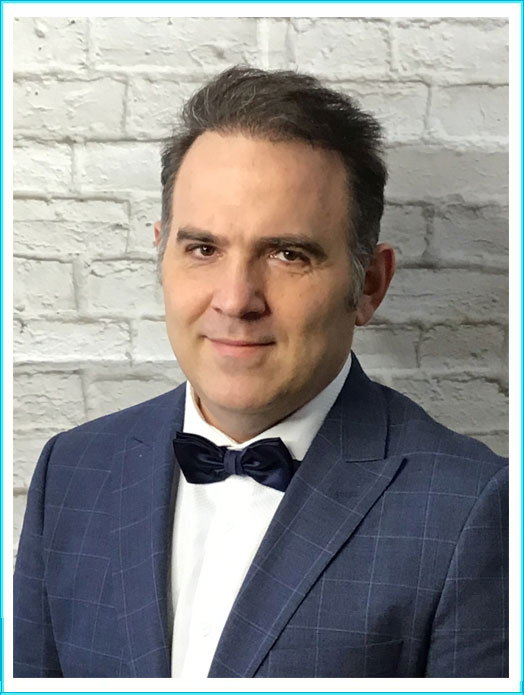 Dr Farshad Ghazanfari
MD, FRACP, MSc Sports Medicine Consultant Physician & Musculoskeletal Physician
Ranked First Consultant Physician in Victoria
Best Consultant Physician in Whole Australia
Dr. Farshad Ghazanfari is a consultant physician in Acute and General Medicine with special interests in Rheumatology, Sports Medicine and musculoskeletal injuries. He is the founder of Melbourne Arthritis established in 2014.
Dr Farshad mainly consults at Ringwood East. He also consults at St Vincent's Private Hospital , Knox consulting suite 1a, Manningham Medical Centre, Mulgrave Consulting Suites, Waverely Private Hospital, Vetmont Day Hospital and Vermont Day Hospital. Dr. Farshad could directly admit patients to Knox, St Vincent's Private and Mulgrave Private Hospital. GP's can contact Karen on for direct admissions.
Given his diverse experience in medicine, acute geriatrics, rheumatology and musculoskeletal medicine, Dr Farshad Ghazanfari is holistic and integrative consultant physcian who aspires to promote his patients' health in bio psychosocial level rather than only focusing on the physical body. He uses all aspects of western and holistic medicine to help out his patients such as mindfulness, hypnotherapy, pranic healing and so on. He is fellow of both Australian and American college of physicians.
Dr Farshad can speak Farsi and Dari in addition to English. He takes teaching quite seriously and has been affiliated with different universities for the last 5 years and is acknowledged as an outstanding lecturer.
Specialty & Interests
Rheumatology and arthritis
Elderly arthritis medicine
Sport and musculoskeletal injuries
Acute and general medicine and Metabolic and weight loss management
Chronic musculoskeletal pain syndromes such as fibromyalgia
Peri operative medicine and photobiostimulation (cold laser) in arthritis and spine management
Holistic medicine including Mindfulness, Pranic healing, Reiki and medical Hypnosis
Contact Information
Main Office
Maroondah Specialist Consulting suites,
108 MT Dandenong Rd
Ringwood East, VIC 3135
/
(03) 8640-0437
info@melbournearthritis.com.au
www.melbournearthritis.com.au
Book an Appointment
Training & Degrees
Studying towards Masters degree in rheumatology at university of South wales to further broaden his rheumatology knowledge
He is a fellow member of both American and Australian college of Physicians
Masters degree in sports medicine from University of Queensland in 2018
MD Tehran university of medical sciences 2000
Awards
He won the First prize in Acute Care Medicine course in Australia among 175 fellows,registrars and consultant in Jan 2014 at Box hill Hospital.
Lupus in Indigenous population of top end of Northern territory won Travel scholarship from Australian rheumatology association in May 2013. – Then in the next paragraph just mention the research not the award so it makes sit two awards in total.
Enrolled in A Masters course in Rheumatology by the University of South Wales .UK.
Research
His research in elderly rheumatology/Geriatric population in Melbourne won the First poster presentation in Eastern health research symposium in Dec 2014.
His research on Lupus in Indigenous population of top end of Northern territory won Travel scholarship from Australian rheumatology association in May 2013.