Orthopedic Services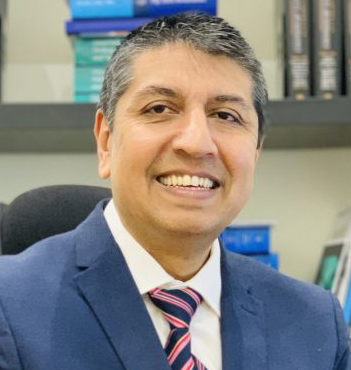 Meet Dr. Parminder J Singh
Dr. Parminder J Singh Is An Orthopaedic And Trauma Surgeon Based In East Melbourne
Dr Parminder J Singh is an experienced and accomplished orthopaedic and trauma surgeon based in East Melbourne. With a reputation for his knowledgeable and empathetic approach, Parminder recognises the importance of choosing the right doctor for your treatment and takes the time to discuss all your options with you to ensure the right outcome.
A member of Hip Arthroscopy Australia (HAA), Dr Singh has a particular interest in Hip and Knee Arthroscopy as well as Joint Replacement surgery.
Dr. Parminder Singh is currently performing his surgery at St Vincent's Private East Melbourne, Epworth Richmond Private Hospital, Epworth Eastern Private Hospital and Waverley Private Hospital.
In addition to his surgical commitments, Dr. Parminder Singh is an Honorary Senior Lecturer at Monash University in Melbourne, Director of Orthopaedic Research and Education at Eastern Health and is on the Editorial Chairman for the International Society of Hip Arthroscopy.
Click here for more info.