IES AuraCloud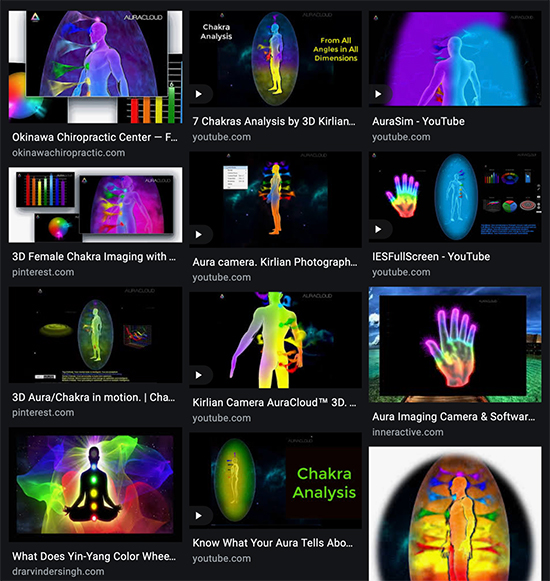 Balance between the energy centres and physical body is an integral part of holistic health and wellbeing and this camera can detect the electromagnetic energy field(AUra) in 3D crystal clear,also can show state of your being weather in stress or relax mode and your average vital force energy !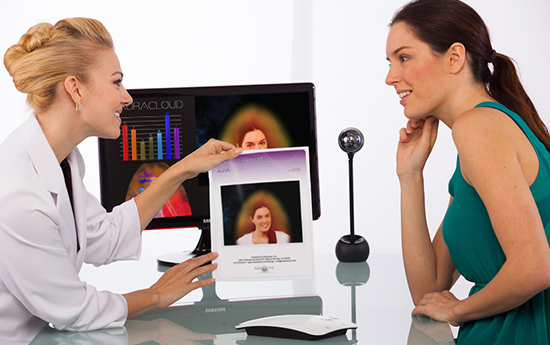 Cutting-edge technology, beautiful design, and stunning 3D graphics work in harmony to visualize aura-chakra-energy.
This unique system not only displays Aura balance and color but also Chakra strength, power levels and chi-energy levels! Advancements at InnerEnergy resulted in an incredibly advanced aura-imaging system–AuraCloud 3D!
Click here for more info.