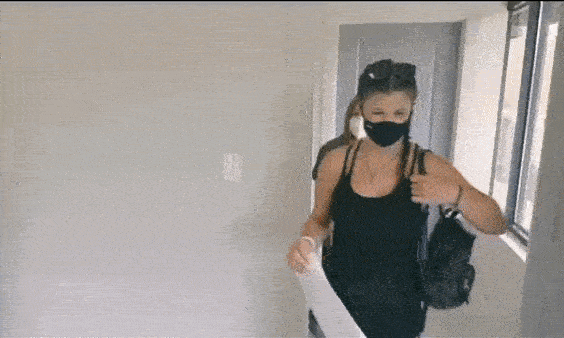 Laser Therapy is a new, exciting and safe approach for musculoskeletal pain management.
The therapy is designed to treat acute and chronic orthopedic pain and debilitating muscle and joint inflammation.
The cold laser technology is an effective alternative to opioids and other pain management medications or surgery.
What is Ortholazer?
The Ortholazer MLS laser therapy is a comfortable, effective, and convenient treatment for both old or new injuries. It is non-invasive, completely safe and is proven effective in the management of pain resulting from:
arthritis,
degenerative musculoskeletal conditions,
wounds,
post-surgical pain,
nerve pain, and
referred pain
How Does Cold Laser Work?
The Ortholazer M8 Cold Laser is a fully automated Multiwave Locked System (MLS) that works by emitting specific wavelengths of light energy to the treatment area.
The laser's light wavelengths are targeted to stimulate activity within damaged cells. This results in
Reduced Pain, and
Improves recovery times.
What does Laser Therapy Treat
Common orthopedic conditions include:
back pain,
rotator cuff tears,
tennis elbow,
sciatica,
arthritis,
carpal tunnel syndrome,
ankle tendonitis, and
More
What Next
If you suffer from any Lower Back, Joint Pain or any of the musculoskeletal conditions listed above, Cold Laser Therapy could help reduce suffering and offer alternatives to medications and surgery.
Call Melbourne Arthritis and make an appointment for an initial consultation