Dr Marta Dunin Labedzki
Senior Naturopath, Homoeopath, Massage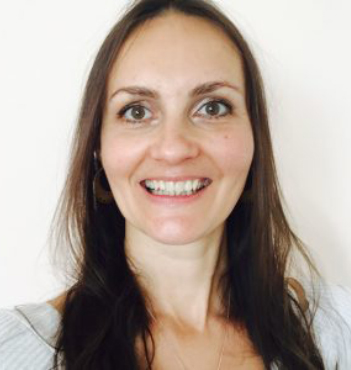 Marta Dunin-Labedzki is a passionate and caring practitioner dedicated to helping people discover the fantastic feeling of renewed health and vitality.
With over 17 years experience, she brings timely expertise, understanding, care and practicality to her clients health care needs. Marta seeks to get to the core of her clients health concerns with detailed case analysis and thorough clinical testing. Once she understands your unique concerns, she puts together an individualised program aimed at returning you to Optimal Health.
Marta's ongoing training enables her to source skills from her varied tool kit.
Naturopathy
Homoeopathy
Herbal and Nutritional Medicine
NLP
Hypnotherapy
EFT
Dorn Method
Massage Therapy
Reiki and Pranic Healing
Art of Feminine Presence Womens circles
Her passion in Natural Health Care is uplifting and inspiring as she guides and helps transform her client's lives from poor health to vibrant vitality. The knowledge that she is helping her clients to live longer, healthier and happier lives brings her great satisfaction and joy.
Her vision to create a centre of health and wellbeing for the community has lead her to expand and rebrand her previous named clinic Optimal Health Solutions and create Shine Health Wellbeing Centre where practitioners, teams members and clients all get to Shine!
Marta has had much success in treating
Sensitivities and Food Intolerances
Digestive health issues - Bloating, Wind, Irritable Bowel Syndrome, Reflux, Chron's disease and Ulcerative Colitis
Poor immunity - recurrent colds and flu, hayfever, Chronic Fatigue Syndrome
Poor energy levels
Insomnia
Children's health concerns especially behavioural issues, eczema, tummy upsets
Weight loss
Stress
Women's health