Dr Ronald Gill
Consultant Psychiatrist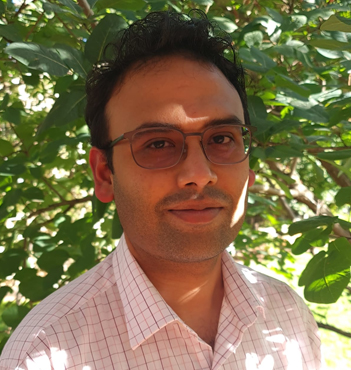 Dr Ronald Gill is a consultant psychiatrist with a special interest in Depressive Disorders, Anxiety Disorder, Psychotic Disorder and Psychological issues in the setting of epilepsy, diabetes, cancers and other enduring and acute medical issues.
Dr Gill finished his MBBS in 2007 and undertook further profession training both overseas and in Australia. He is a fellow of the Royal Australian and New Zealand College of Psychiatrist. He has experience in working in both the regional, and urban centres in Australia. Dr Gill has extensive experience in working in the Consultation-Liaison Psychiatry Setting.
Dr Gill's areas of special interest include, addressing psychological issues related to acute and enduring medical issues, these include, psycho-oncology, palliation and other medical conditions. His other areas of interest include, treating mood, anxiety and psychotic disorders and youth psychiatry. Dr Gill uses psychological and pharmacological strategies to help optimise the mental health of his patients.