Jessie PearsonFamily Dietetics
Accredited Practising Dietitian
BNutrDiet(Hons), BEd(Prim)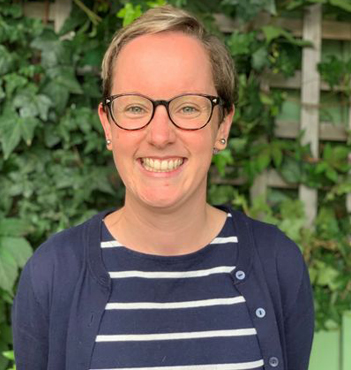 Jessie is an experienced Accredited Practising Dietitian and Primary School Teacher who has worked in clinical, community and aged-care dietetics. She is passionate about providing expert nutrition advice to people of all ages.
Jessie enjoys taking time to develop rapport with her patients to ensure she is providing tailored advice suitable to their individual needs.
She loves to bake for friends and family and is also employed as a cooking demonstrator for a Not-for-profit organisation.
We recognise that nutrition needs change throughout adulthood and that achieving an optimal nutrition status can play a big role in our everyday lives, our participation in society and our health and development.
Jessie Pearson is an experienced accredited practicing dietitian with a keen interest in helping you get from your 20s through to your 90s healthy and happy!
Contact us if you would like help with:
– Food Allergy and Intolerances – FODMAP diet help – Chronic Disease Management including Cardiovascular Disease and Diabetes – Coeliac Disease – Irritable Bowel Disease – Eating Disorders: Family Based Therapy management – Weight Management – Transitional Care from Paediatrics to Adulthood – Enteral Feed Managment In Home – Texture Modification Diets – Disability Nutrition Management – Meal Plans and Shopping Assistance Appointments with a dietitian are available with or without a referral.
Funding for dietetics consultation may be available via;
National Disability Insurance Scheme, speak to your plan manager about this.
Medicare via Chronic Disease Management plans, speak to your GP about these.
Private Health Insurance Extra Cover, check with your insurance provider to see if you are eligible.
Email: jessie.pearson@familydietetics.com.au
Website: www.familydietetics.com.au