Sophie Skalkos APD/CDEAccredited Practising Dietitian
Credentialled Diabetes Educator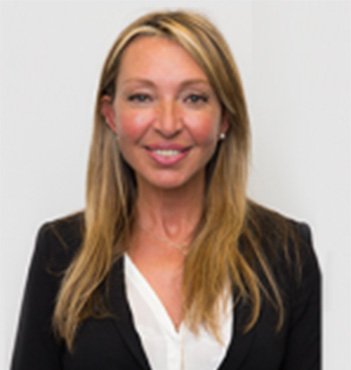 Part of a multidisciplinary team offering an holistic approach to help patients achieve better health outcomes.
My special interests lie in:
Gastrointestinal Disorders dietary management including (IBD,IBS, Diverticular Disease, GORD, for improved nutritional status, normal or improved bowel habits, minimized abdominal discomfort, improved body weight.
Weight Management to assist patients lose unwanted kilograms and return to a Healthy Weight Range. Utilising nutritionally complete Meal Plans and latest technology in Body Composition Analysis provides patient with their rate of Metabolism and segmented body composition.
Diabetes Management for improved Blood Glucose control, reduced risk of complications and improved body weight (BMI)
Nutrition Support in Gastroenterology is focused on assisting patients to optimise their intake by identifying any relevant food intolerances contributing to symptoms such as abdominal bloating, irregular bowel habits, constipation, diarrhea, pain, discomfort, flatulence, reflux and maintaining healthy gastrointestinal environment to maximize absorption of nutrients and build a robust immune system.
My approach in establishing goals with patients includes taking into account individual food likes and dislikes, misinformation, unnecessary self-restriction of food groups, megadose micronutrient supplementation and alternative / complimentary therapies. All these issues are considered and addressed within the patients work and family setting for improved nutritional status and stabilization of body weight.
Most Australian health funds have levels of cover that give a rebate for visits to private practice Accredited Practising Dietitians. Patients may also get a rebate through the Medicare Benefits Schedule (MBS) primary care items for a chronic health condition.
Please speak with your Doctor or Nurse for more details or enquire at the Rooms for an appointment.