Dr David Young
Clinical Psychologist
BAppSci (Psych) / BTeach (Sec) MCouns PostGradDip (Psych) GCertHRM MPsych (Couns) DPsych (Clinical)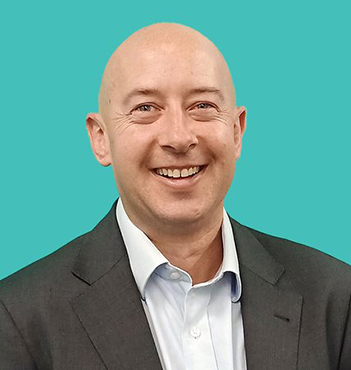 David is a Clinical Psychologist who has been practising since 2007. He has a wide range of experience working in different psychological settings including hospital, corporate, and community organisations. David's passion is improving health and wellbeing of individuals and has achieved this goal in various ways including as a practitioner, manager and also at a strategic board level. David, consequently, is experienced working with individuals with a wide range of psychological presentations.
David works with adult clients and utilises evidence-based therapies to cater to the individual needs of clients. His preferred treatment approaches include Cognitive Behaviour Therapy (CBT), Acceptance and Commitment Therapy (ACT) and Schema Therapy. David also works from a client-centred perspective in an effort to ensure that the client feels comfortable and respected in the session. David has completed numerous university degrees including a Doctorate in Psychology (Clinical), a Masters in Psychology (Counselling), a Bachelor of Teaching and a Graduate Certificate in Human Resource Management. David is also an AHPRA approved psychologist supervisor. He enjoys mentoring psychologists and provisional psychologists in order to help them evolve to meet their professional goals.
David's doctorate thesis explored the relationship between psychological variables and chronic pain. Other research projects that David has been involved with include exploring the relationship between drug and alcohol use and motivation, as well as exploring personality structure.
David works with individuals with the following presentations:
Depression
Anxiety Disorders (including Generalised Anxiety Disorder, Obsessive Compulsive Disorder, phobias and panic attacks)
Chronic and Persistent pain
Post Traumatic Stress Disorder
Adjustment Disorder
Personality Disorders
General Stress
Workplace Stress and Burnout-Related Issues
Relationship Issues
Adjustment Disorder
Health-Related Issues
Alcohol and Addiction Disorders
Anger Management issues
Sleep Difficulties
Grief and Loss Issues and Bereavement Disorder